When planning a retreat, or other methodological event of this kind, we found it really helpful to create a Google Form in which a variety of questions were asked in relation to attendees' access requirements. A link to the form can easily be emailed out to young people, parents and carers, and is a quicker and more streamlined way of ensuring that access is at the centre of organising. Google Forms also allows you to download the information as a spreadsheet, which is a very helpful way of collating access requirements.
Poetry Workshops (2018)
In February 2018, we worked in collaboration with the Attenborough Arts Centre and Rainbows Children's Hospice to plan a series of poetry workshops for children and young people living with life-limiting and life-threatening impairments (LL/LTIs).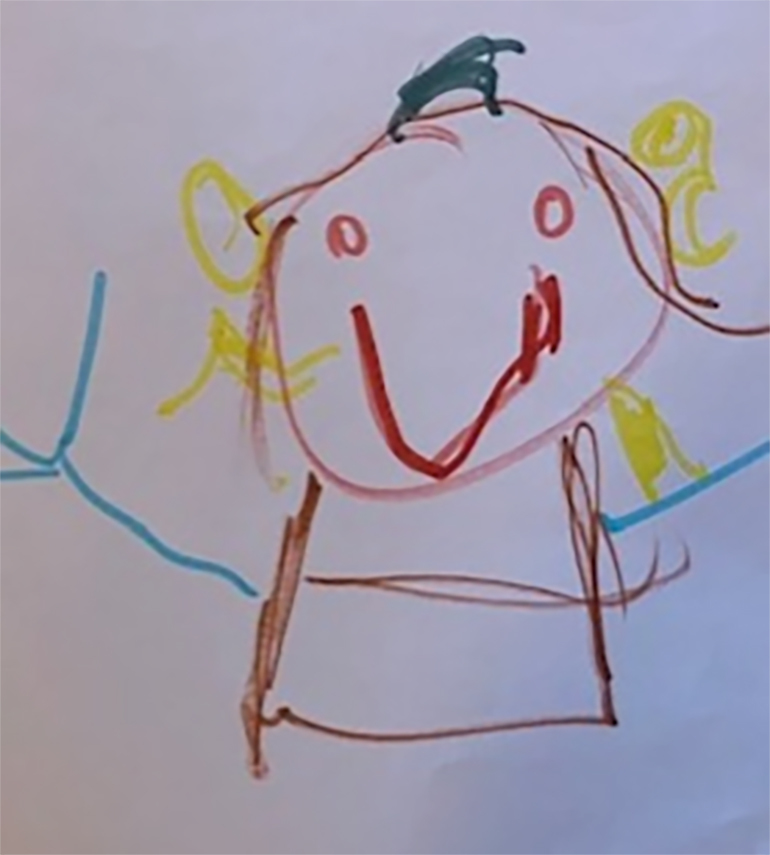 The first workshop was held at the Attenborough Arts Centre in Leicester, an arts centre that prides itself on being accessible and inclusive. The second was at Rainbows Children's Hospice, which provides care and support for children and young people with life-limiting health conditions and disabilities, and their families. The aim of the workshops was to enable disabled children and young people to tell new stories of their experiences of disability through poetry and spoken word arts.
Sipho Ndopu, a spoken word artist and poet whose work explores disability, dyslexia and difference, led the workshops. Check out his brilliant work Re-Code by Man Made Youth here and For the City's Young here.
In the workshops, Sipho worked in inclusive ways to co-create poetry with disabled children and young people based on their own lived experiences. The workshops offered quality arts engagement with inclusivity at its core. Workshops acknowledged the ways in which mainstream arts activities and spaces can routinely exclude disabled children and young people, with the aim of building bridges between accessible arts and young people who aren't always afforded opportunities to participate.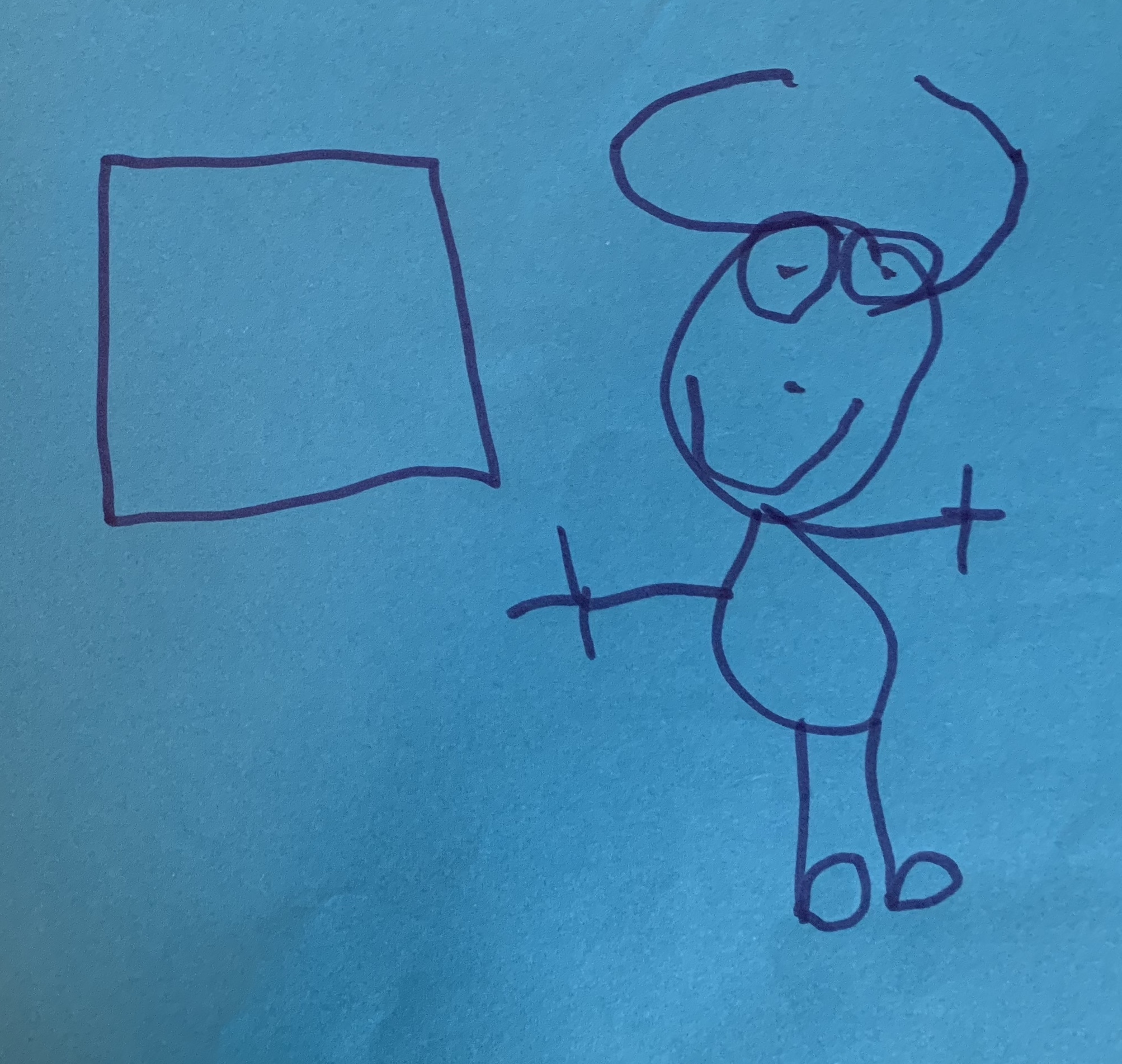 Following some fun warm up activities, young participants were invited to explore creative responses to questions such as: How do you see yourself? What do you like doing? What brings you joy? Colourful responses were offered through drawing, poetry, dancing, iPad play, and performing for others.
Below is a poem, written in one of the workshops, by Natasha age 9:
My eyes are blue.

I'm pretty.

I've got long blonde hair.

I'm kind and happy.

I like myself.

Half of me is German.

It's blurry because my eyes move.

I'm interesting.

I look like Mummy.

I look a bit like Daddy.

E is for Eggs.

Natasha, 9
Similarly, Alex, aged 13 wrote the following poem in response to the question, How do you see yourself?
I can be funny, kind and caring

I'm crazy at times but inside I love my friends and family.

I'm grumpy sometimes but I get over it.

I can also be annoying at times but then I'm happy later on.

Like I said, I love and appreciate every minute with friends.

Alex, 13
And Sam, aged 13, wrote about the importance of intimacies with friends and family:
Sometimes I'm happy, sometimes I'm sad

I can be lazy but I do my best.

I think of others before myself, as I love my friends dearly.

I'm not the best at everything, but that's fine,

I don't need to be loved by everyone because I'm happy with who I do have.

I'm limited to what I can do because of my disability, but I keep my head high…

… Because I'm me, and that's all that matters.

Sam, 13

These poems, and the many pieces of artwork created in the workshops, are powerful because disabled children and young people are rarely given space to express their thoughts, opinions and feelings, especially within the context of the arts. For us, the arts can generate a diversity of stories, countering the 'single story' of disability that routinely centres tragedy, particularly in the context of childhood. Thus, the arts can 'voice another storyline' of disability (Golden 1996: 330) – one of joy, self-esteem and creativity – centring the lives of young people with life-limiting and life-threatening impairments in this exclusion.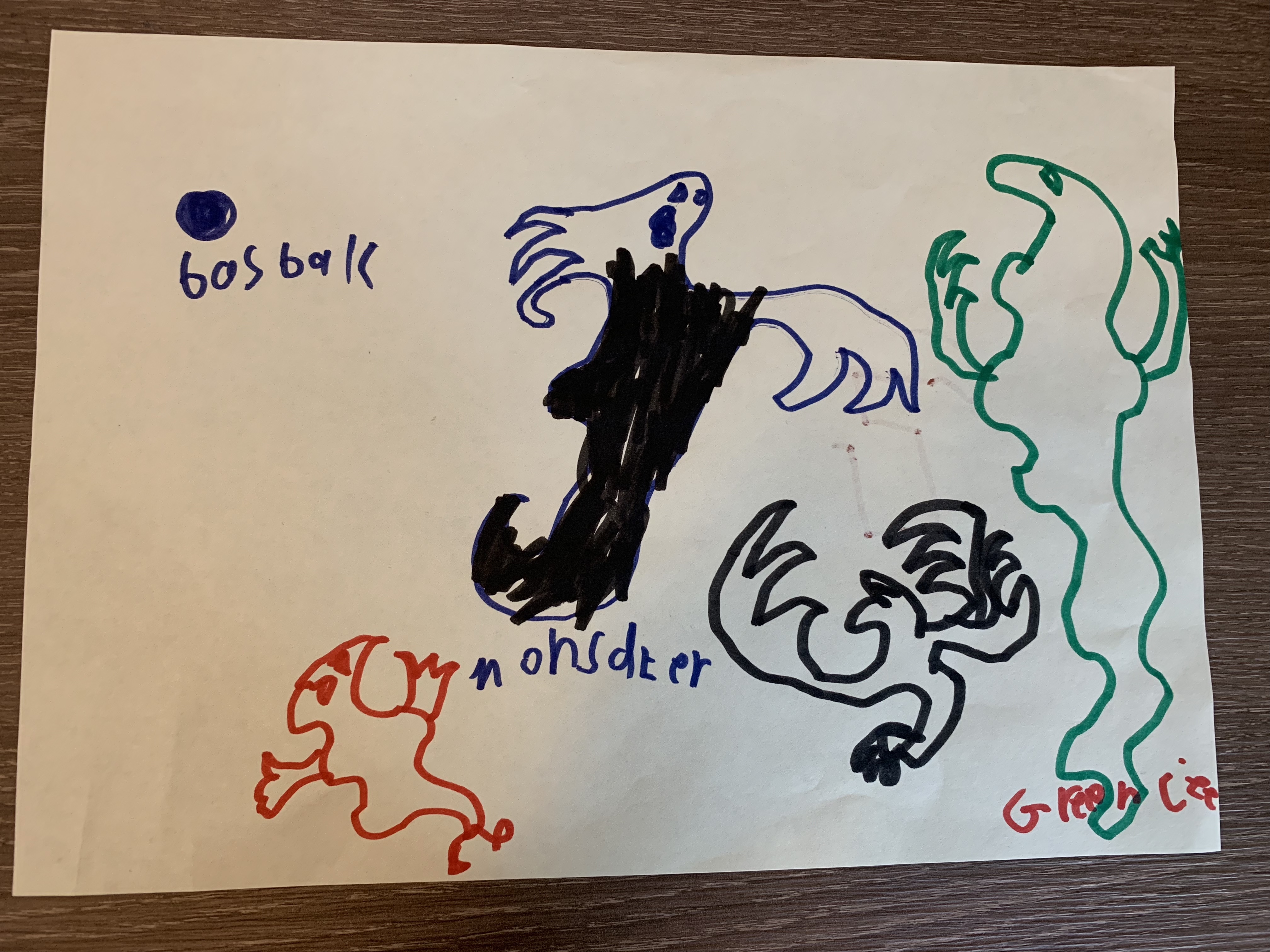 Moreover, in Living Life to the Fullest we consider disability arts as activism – creative storytelling with radical potential for disability rights and justice (Mingus 2010). As we found in our first Arts Retreat for young people living with life-limiting and life-threatening impairments, art making can provide a way to critically and sensitively re-imagine the future as vital, desirable and pleasurable.
We've found through young people's stories, that many of those living with life-limiting and life-threatening impairments are routinely denied opportunities to hope and dream 'future', despite the unremitting necessity to plan imposed upon them through the transition between child and adult care. The arts, when accessible and inclusive, can make space for this to happen.
Parents also came along to the workshops. At the Attenborough Arts Centre, parents commented how special the centre is as a key resource for the family – a place to come for family time "without being stared at". Another parent said that she regularly brought her disabled child to the centre's coffee shop because it was a rare space in which they were welcomed, relaxed, and included. These experiences emphasise just how difficult and hostile some public spaces can be for disabled children and their families – something our parent participants, who have been also interviewed as part of Living Life to the Fullest, are readily emphasising in their own stories.
To recognise their participation in the workshops, we awarded disabled young attendees with certificates. These were made easily via a free template in Microsoft Word and printed at the University on thin white card.
Curating and Exhibiting Artwork
Curating and exhibiting are political acts – we know that disabled children and young people are routinely excluded from the Arts, making displaying their contributions all the more important.
Our Living Full Lives Exhibition, held at the Winter Gardens, Sheffield in 2020, was key to exhibiting artistic creations from across the project. We worked with professional artists on the exhibition to give us the support needed to construct and curate an accessible and engaging public exhibition. The exhibition is still in the process of being constructed, and we will share more details in this Toolkit when they are available.
We've made use of Shape Arts accessible curation guide, How to Put On an Accessible Exhibition (2020). Shape Arts states, "This guide forms part of our series of free resources on art, disability and access. It should be seen as an overview to support an approach that considers access and inclusion from the very beginning and at all stages of an organisation or individual's work. Almost 20% of the UK population identify as disabled; Shape's resources are designed to provide arts organisations and professionals with the knowledge and tools required to help build a more diverse, equal and inclusive cultural sector for disabled people as artists, audiences and workers."
We've also found it helpful – with permission – to submit our young participants' artwork to other exhibitions. For example, we submitted the artwork of two disabled young artists who participated in our first Arts Retreat in 2017 to the groundbreaking online exhibition, Rightful Lives.
Fraser Carr and Brandon Styles agreed to be part of Rightful Lives – an exhibition highlighting the lack of access to human rights experienced by many disabled people (particularly those with autism and/or learning disability), as well as the grave violence experienced by many disabled people and their families through the systemic problems and failures in health and social care. For example, see the Mazars Report (2015) and the recent Learning Disabilities Mortality Review (LeDer) (2015-2018). See here to learn more about Rightful Lives.
Check out the online exhibition, here! The Living Life to the Fullest project has been located in The Living Room section of the gallery – take a look here!

"It's a masterpiece!" – Fraser Carr, Living Life to the Fullest Artist
You can follow the progress of the exhibition on Twitter at @RightfulLives or the hashtag #RightfulLives or on Facebook at #RightfulLives.